Maui BJJ Retreat
June 29-July 2, 2023
Are You Struggling to Take Your BJJ to the Next Level
It can be extremely frustrating when you feel like you're not improving.
You are putting in the time and effort but aren't seeing the results you want
The BJJ Maui Retreat is Your Answer
Train with ADCC Vet, 4x Pan Am Champ, 9x Grapplers Quest Champion, Fight to Win Super Heavyweight Champion, and UFC Vet Eliot Marshall

Train and Build camaraderie with other like-minded men looking for the same thing

Explore the beautiful island of Maui and be challenged on and off the mat

Return home feeling more confident, stronger, and better equipped to take your game to the next level
This Amazing Weekend Will Include
_________
Private group BJJ training each day

Recorded rolls with Eliot Marshall with personalized feedback and breakdown of your techniques.

4 Hours of training and techniques to build a Champion's Mindset

Experience the Aloha culture throughout your stay

Four nights of lodging

Daily lunch and dinner at the best HOT spots In Maui

Transportation is provided from the time you land until the time you leave

Waterfall hike through the bamboo forest

All BJJ lessons are sent to your inbox to keep and refer to often.
Private Group Instruction
9 hours of jiu-jitsu instruction personalized for you

All classes are taught by Eliot Marshall.

Focused training on one position

Your instruction is recorded, giving you permanent access to your training after you leave the island
A Badass Mindset
Focused morning breathwork and visualization of your next big win.

Learn the art of proper and effective goal setting

Experience the techniques to build your mind

to be as strong as your body

Learn the impact of how journaling cements your goals into actionable results.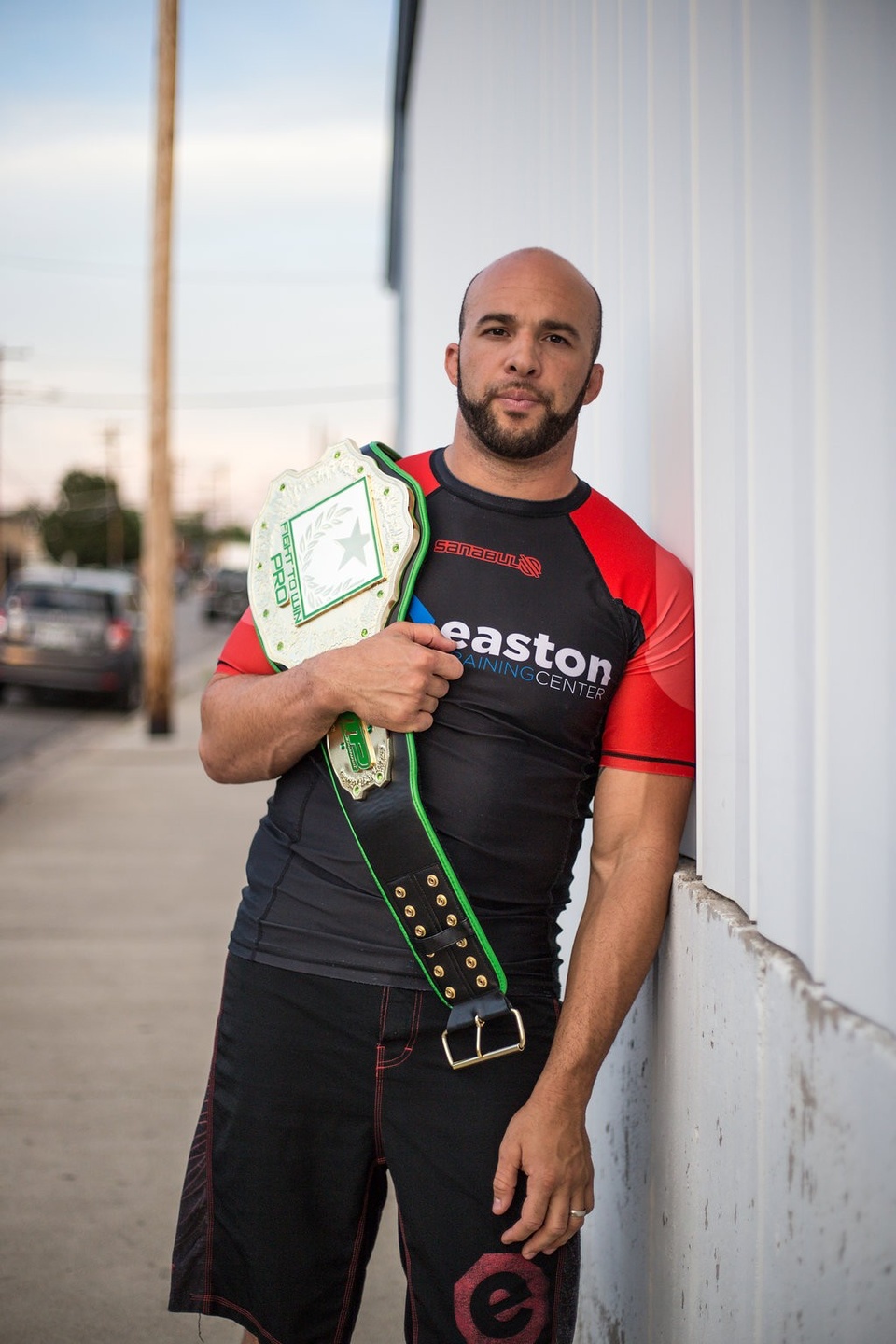 Aloha Culture
Enjoy Hawaiian cuisine at all of the local favorites

Daily group tours

Experience the island of Maui like a local.

A must-see - Maui's most epic waterfall tour
"Eliot really has brought together a program that I find to be invaluable to pretty much anyone." ~Greg
"One of the best experiences I've gone through in years! The time and energy spent on this weekend are well worth it." ~Reggie
"This was one of the most amazing opportunities that I have taken for my self in a very long time. You don't have to be 20 yrs old to do this. I gained the skills to be present whether it's in life or on the mat." ~Heather
"Prof Eliot put on a retreat in Maui in Dec. 2021. Those four days changed my life. I realized a lot about myself; I accepted the ups and downs in my life, on and off the mats. And I came home leaving behind every bit of myself that I wasn't happy with." ~Alec
Be a Badass Maui Retreat
June 29-July 2, 2023
Includes:
4 Nights of Lodging:
2 Meals Per Day: Lunch and Dinner
8 Hours of Private BJJ Training
4 Hours of Mindset and Mindfulness Training
1 Life-Changing Adventure
Limited Spots Available
If you are interested, enter your information and we will reach out.